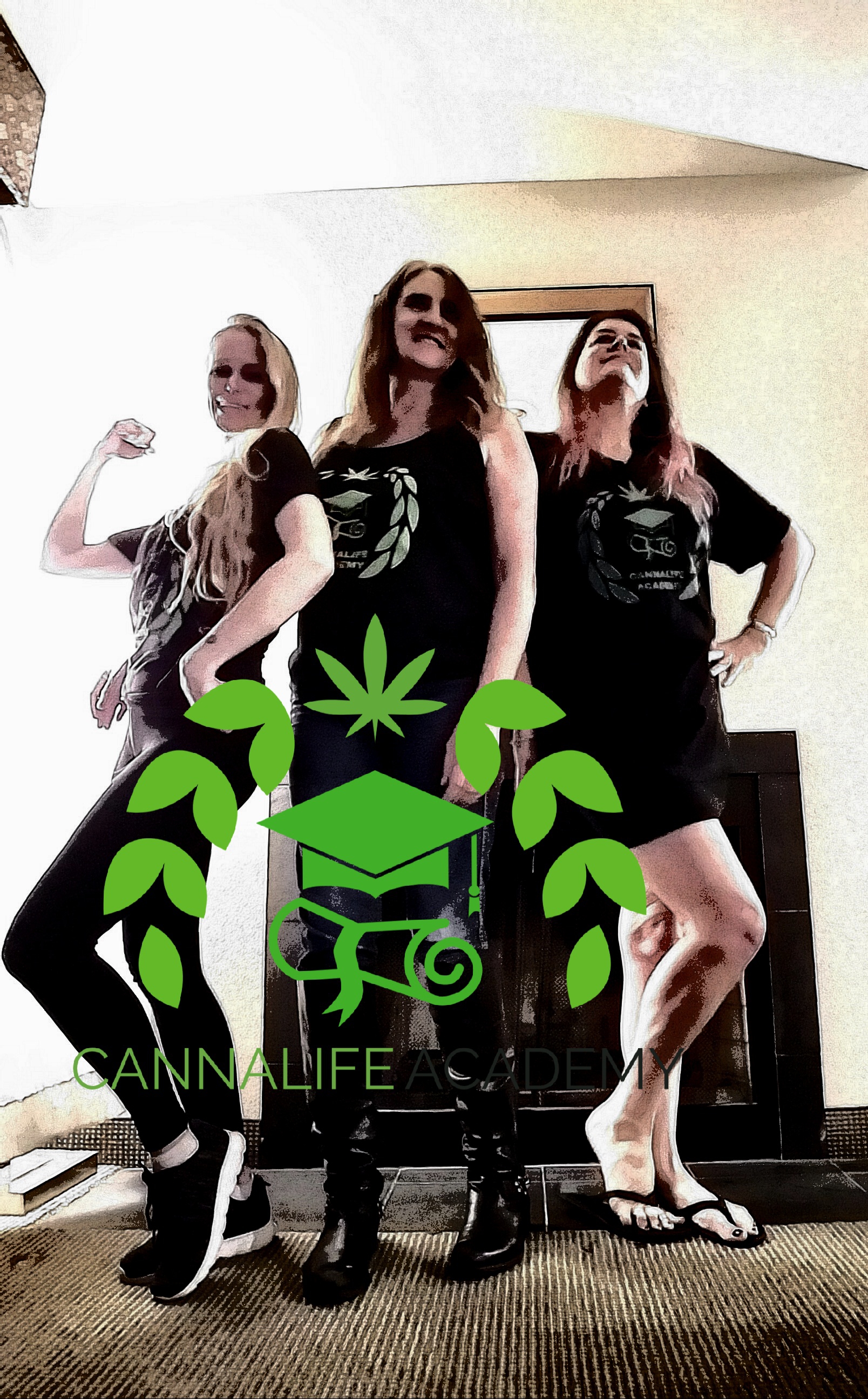 AC Moon is the owner of Munchie Moon Edibles and founder of Crop Tops Greenhouses. AC has recently partnered with CannaLife as a partner and as an instructor in the industry. She has a degree in Horticulture. AC is knowledgeable about patents, budtending, plant identification, growing, living off grid, processing, edibles, dosing, business, FDA guidelines and much more.
CropTops portable greenhouses was created in the heart of Northern California by AC Moon who is a dedicated grower and cannabis expert. This company provides a unique and diverse greenhouse alternative to horticulture, permaculture and hobby growers. You no longer have to cover your citrus trees from the freeze with a garbage bag or your precious buds from an unexpected rain in a sightly, unreliable shower curtain! Croptops provides people with a quality grow system that can protect all plants at all stages of growth! With the "grow with your plant" design you can get an easy, early start just by using the Crop Top "biodome" when your precious plants are small. Then, by adding the telescoping pole you can eliminate all the wasted rotting bamboo, plus have a sturdy reliable plant tie up point! Then anytime you just click the pin button setup on your Crop Top Greenhouse to adapt with the size of the plant! No more wasting of endless plastics, bamboo, time and money. Finally the ability to place your plants anywhere and have the protection of a greenhouse! Our mission is to save resources! Save time, save money, and save the beautiful plants! So many uses and ways that a Crop Top can help the gardeners of the world. With a little creativity we hope your mission is to reinvent your gardening tactics and ensure a more beautiful tomorrow in your personal plant kingdom!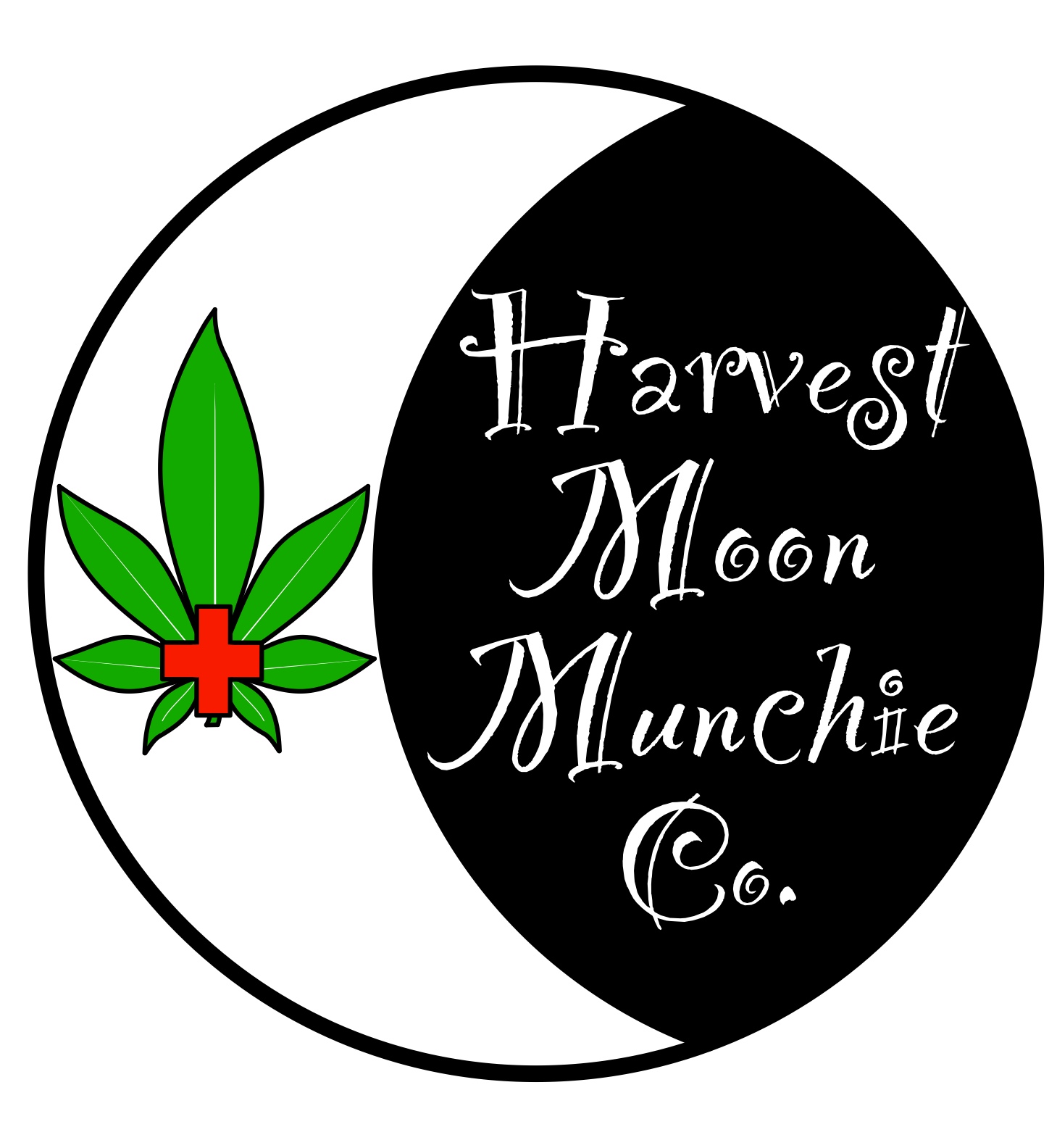 AC is well versed in Cannabis. It has been her whole life. Growing up in the Emerald Triangle, she has seen and experienced it all. She is helping CannaLife rise to the next level by vetting seasoned instructors to provide accredited courses on a multifaceted platform.

Check out the Interview below as well as an awesome recipe from Harvest Moon Munchie Company which AC founded and has expanded since 2004!
Harvest Moon Munchies- CannaCooking Chemistry
Article 1. Dairy butters and margarine infusions.
Things you will need-(for basic infused DYI home use)- quick version-
1lb. Dairy Butters or Margarines
1 oz. High Grade Organic Cannabis trim/ shake/crystallized flower leaves.
Full Metal Pan (no tephlon or coated pans) and spoon
Cheese cloth, strainer or coffee filter and funnel
Food Grade thermometer (not necessary)
How to make this Munchie Magic happen…
Set metal "Pot" with Butters on Low - giving the Butters a super chill melting experience…
Be aware that all oils and Butters have different boiling and infusion temps and when those atoms and molecules start moving, it can give you severe burns.You should never leave your "Budder" alone when you are infusing.Slight variations between Dairy Butter and Margarine-Margarine melts at a much lower temperature (92.5 f degrees), therefore, burns easier and at a lower temperature.
Melt butters down, making sure to keep it moving a bit, add your Organic Cannabis and stir into "pot".
At this point I'd like to say that all Cannabis has different potencies and levels of CBD and THC.In a home grow its not likely you have had your flowers tested, therefore don't truly know the potencies rate.So, you'll have to wing it.Each strain will create a different acting butter, that in turn interacts with different recipes differently.Ie…Indica prominent dairy butter will put you to sleep faster than a Sativa infused margarine. Due to Cannabinoids needing to bond to a fat cell in order to release its maximum potency- 100% dairy butter will tincture your butter more fully than margarine will and be more readily available for uptake with the right recipes.Dairy Butters boil at 302f degrees, so watch your creation and stir frequently to ensure you don't burn it.Do NOT ALLOW TO BOIL OVER 2 MINUTES!!!!Shut off and let sit for 20 minutes.Repeat the heat up to boiling process and again let stand for another 20 minutes, making sure you stir it occasionally.A smell of burned biscuits or mustiness will emit if you boil for too long.If you happen to burn your butters, it is still going to do its magic, it just won't taste as good.
Continue stirring at intervals and take the time to find heat appropriate secure container to strain end magic into. Let stand for 30 minutes.Place cheesecloth over the top of a large jar and secure with rubber band making sure that at least 2 layers of cloth are used.Spoon your boiled Budder into the cheesecloth, using spoon to help push against cloth and straining the butters through and into the jar for use.
Repeat end process until pan is empty and jar is full of Munchie Magic!!!
Get ready to make anything you would normally use butter or margarine in the recipe with!!!Or just enjoy it on some toast or veggies!Let your imagination soar and have fun!!!!
ON A SERIOUS NOTE….DO NOT LEAVE ANY FORM OF YOUR INFUSION OR COOKING PROCESS UNATTENDED AROUND CHILDREN, PETS OR DISABLED ….. make sure your work is cleaned up for safety!!!!!!It is magic after all…..
Stay tuned for lots more Harvest Moon Munchie Company magic recipes and ways to tincture and use Cannabis in your Kitchen…..
AC MOON -Cannacook and creator-2001- Nor-cal
Harvest Moon Munchie Company

Please go to www.cannalifeacademy.com and sign up for free to get updates on courses.

For the portable greenhouses visit https://www.croptopsgreenhouses.com/