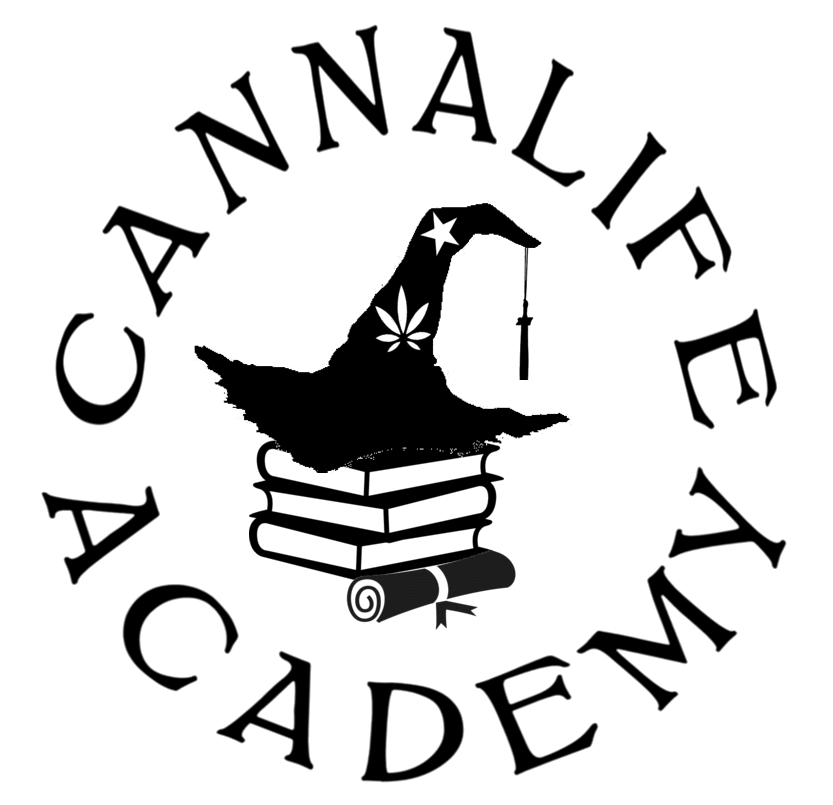 A mother's love knows no end. We had an inspiring interview with Meagan Holt who is a mom risking it all to save her daughter, Madeline. Megan is the Author of "Just Breathe, Baby", which is a collection of poetry, and intimate journal entries. In this interview you will get a look at what it is like being a parent, saving your child's life with cannabis. Meagan Holt will be speaking at Canna Con February 2018 and her story is about real, raw emotions a parent goes through when their child is expected to die. When there are no more medical options. When the doctors give up hope. Meagan tells the story of little Maddie and how cannabis brought her from hospice to hope.
Meagan Holt testified before a State House committee in favor of more lenient marijuana laws. Meagan Holt also told state lawmakers she's trying to do what's best for her daughter. She just wishes it didn't involve committing a felony. "This is my reality," Holt testified before members of House Commerce and Gaming Committee. Meagan is very active in changing laws and supports House Bill 1212, which would allow home marijuana grows and the sharing of pot products.
Meagan who has a donation link called Maddies Fight on Facebook which is active to help her support her 5-year-old daughter Maddie who benefits from home grown cannabis and oils. Maddie Holt suffers from Zelweger's Syndrome, a terminal genetic disease.
Meagan is positive Maddie's likely still alive because of the oils. Maddie was on 26 pharmaceuticals and is now only on three and the child's quality of life is much better than it was before cannabis.
Maddie has been on hospice and near death a number of times. Most children with this devastating disease don't survive past their first year of life and the daily struggle and pain is very real for little Maddie. We met with Meagan and Madeline the day before this interview. Little Maddie touched our heart and we were blessed to meet both Meagan and and Madeline.
Meagan Holt sits on the board of Providence Hospital, Seattle Children's Hospital, is a active member on many committees and has been interviewed by King 5 TV in Seattle. Meagan has also been written up in many publications including "The Stranger" You can go to
https://www.facebook.com/maddiesfight to donate and get involved in Madeline's story by seeing updates regarding her condition. You can also go to https://www.facebook.com/donate/29971... to directly donate to Madeline's fundraiser.
Meagan is the author of "Just, Breathe Baby" Which you can find on Amazon at:
https://www.amazon.com/Just-Breathe-B...